Research
Research Focus
KIIT School of Electrical Engineering has made concerted efforts to align its R&D focus with the national goal of achieving technological self-reliance. Students and faculty conduct both product and process-based research projects in thrust areas of science and engineering which are commercially viable. The institute has ongoing academic and research collaborations with many national and international universities, governments, and industries. Its pre-eminent position at the cutting-edge of research is reflected in its impressive list of applied research projects and publication in high impact Journals, which cater to both our national needs and global developments like Global warming, waste management, water, pollution free electric vehicle and reliability of power.

Accordingly, our research thrust areas are decided which are as follows Machine and Power Electronics, Electric Vehicle, Power Quality,FACTS, Renewable Energy, Smart Grid and Power Generation.These research areas meet three main united nation (UN) goals i.e.
1. Affordable and clean energy
Industry Innovation and Infrastructure
Sustainable cities and Communities.
To increase the research output of the school has following research objectives (RO)
| | |
| --- | --- |
| RO-1 | To promote faculty driven quality research to support doctorate, post-graduate and undergraduate students. |
| RO-2 | To build potential strength and capacity of research to solve industrial problems. |
| RO-3 | To increase the impact of the research throughout country and globe. |
| RO-4 | To build supportive environment to expand partnership for innovation. |
Research Objective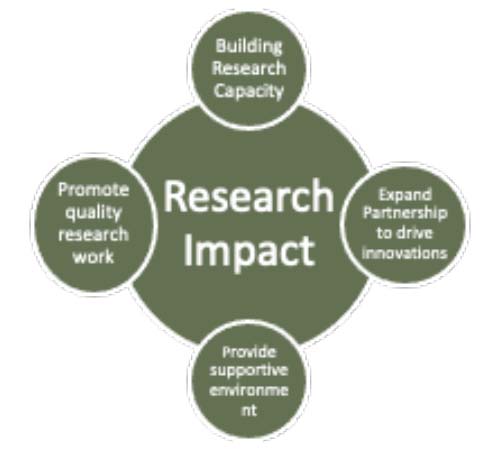 Detailed Execution Plan
| | |
| --- | --- |
| Objective 1 | To promote faculty driven quality research to support doctorate, post-graduate and undergraduate students. |
| Objective 2 | To build potential strength and capacity of research to solve industrial problems |
| Objective 3 | To increase the impact of the research throughout country and the globe |
| Objective 4 | To build supportive environment to expand partnership for innovation |
Research Impact